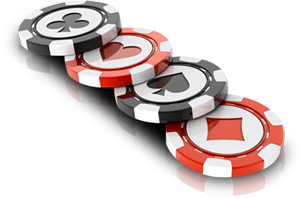 WELCOME
Romanian Lottery started out as a charity establishment. Tickets were sold through churches, small value prizes were distributed, and the rest of the funds were spent on charitable actions, helping those in need.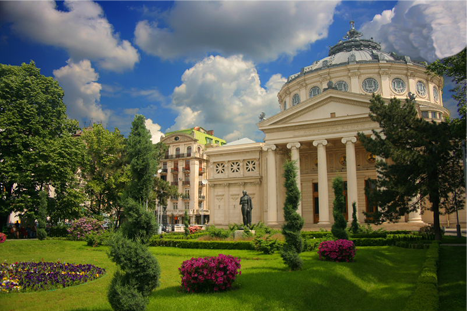 Bucharest
Economically, Bucharest is the most prosperous city in Romania and is one of the main industrial centres and transportation hubs of Eastern Europe. The city has big convention facilities, educational institutes, cultural venues, traditional "shopping arcades" and recreational areas.
The city proper is administratively known as "The Municipality of Bucharest" (Municipiul Bucuresti), and has the same administrative level as that of a national county, being further subdivided into six sectors.